Caring for aging family members and need help?
Navigating the myriad of eldercare resources and services is confusing. Let an
Advanced Professional Certified Geriatric Care Manager/
Aging Life Care Professional™

guide you to the most appropriate and helpful senior resources.
Unlike senior advocates, senior advisors, and free services,
the Aging Life Care/Geriatric Manager at Raleigh Geriatric Care Management follows
STRICT STANDARDS AND A CODE OF ETHICS

and meets both educational and certification requirements.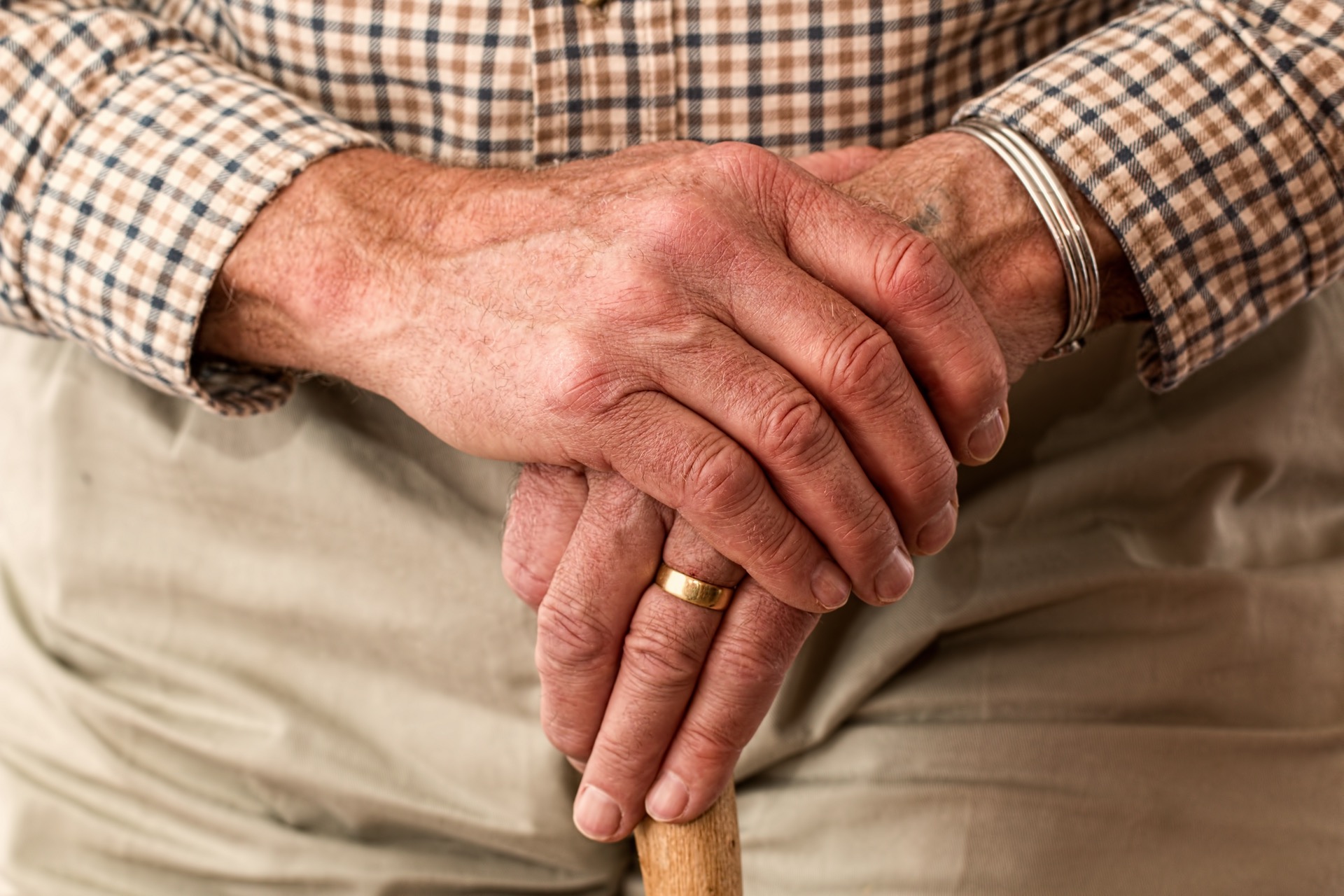 You're overwhelmed and don't have enough time to take care of your family, your work and your aging parents.
A Certified Geriatric Care Manager / Aging Life Care Manager/Professional™ is a resource for assisting families, spouses, and adult children of aging parents with identifying community resources, providing referrals to geriatric professionals, and ultimately reducing the overwhelming responsibilities of providing care.
Sign up here for periodic Tuesday Tips, Thursday Thoughts and Fun Fridays.