Caring for aging family members and need help?
Navigating the myriad of eldercare resources and services is confusing. Let a Professional Certified Geriatric Care Manager/Aging Life Care Professional™
guide you to the most appropriate and helpful senior resources.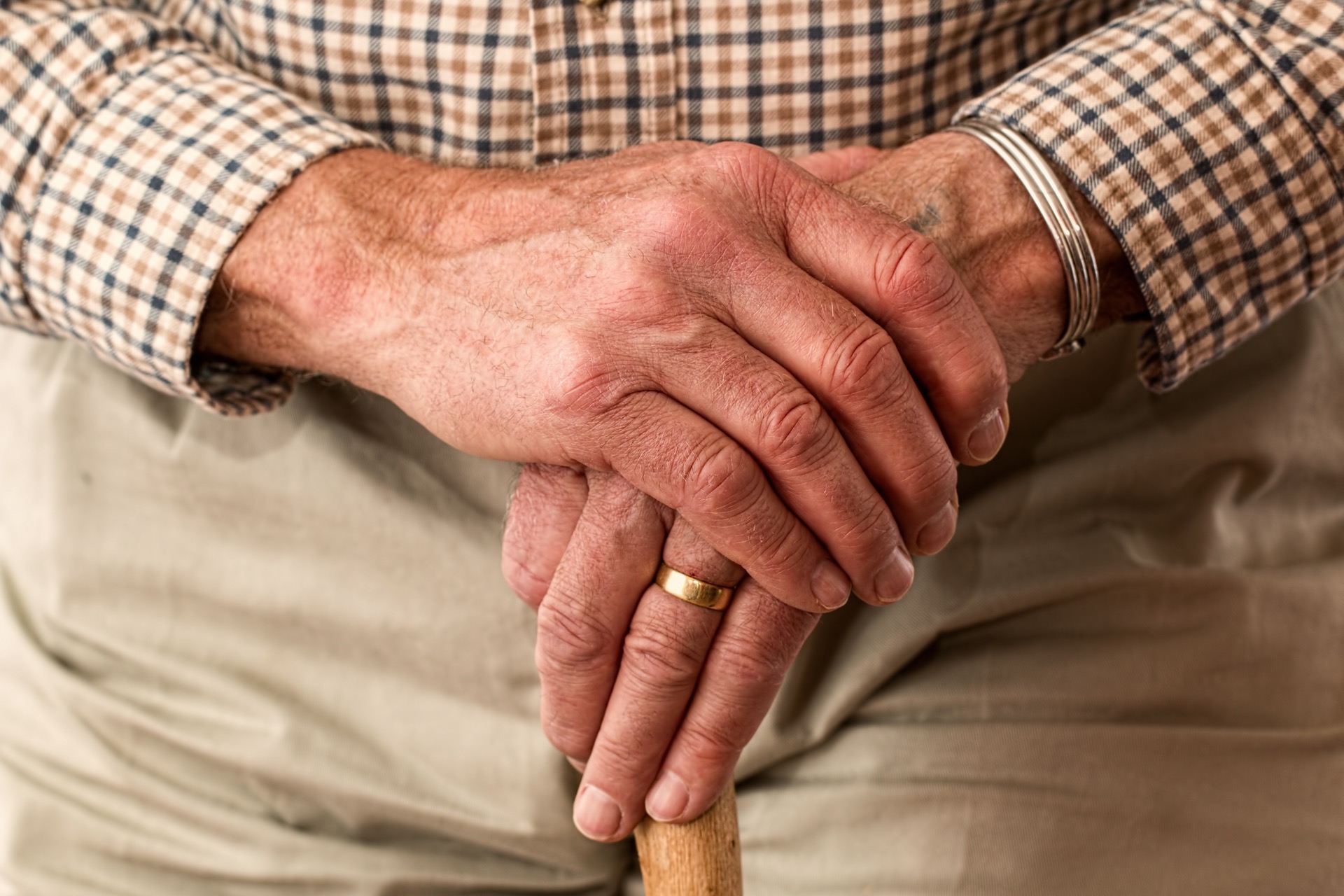 Discover how to reduce your stress and get a plan in place with your Free 15-minute consultation. Click "Contact Us" above to schedule a Free 15-minute consultation with an Aging Life Care Manager ™ or call directly: 919-803-8025
Learn more about the benefits of hiring an Aging Life Care Manager™
Learn more about the senior services of a Certified Professional Aging Life Care Manager™,
You're overwhelmed and don't have enough time to take care of your family, your work and your aging parents.
A Certified Geriatric Care Manager / Aging Life Care Manager/Professional™ is a resource for assisting families, spouses, and adult children of aging parents with identifying community resources, providing referrals to geriatric professionals, and ultimately reducing the overwhelming responsibilities of providing care.